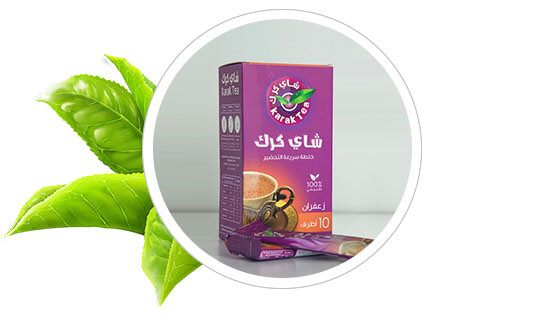 Saffron
Flavored Karak Tea
Generous pinch of saffron strands added to fresh tea leaves that offers a comforting and pleasing sensation.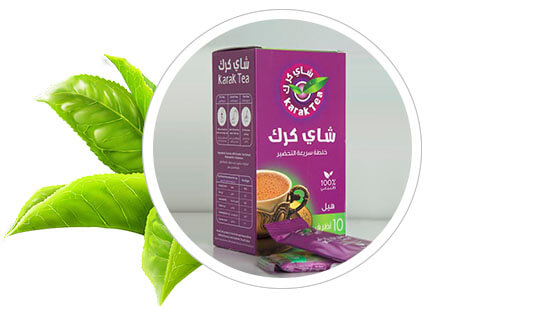 Cardamom
Flavored Karak Tea
Sophisticated blend of Karak tea with spicy crisp hints of cardamom to complement the sweet flavor.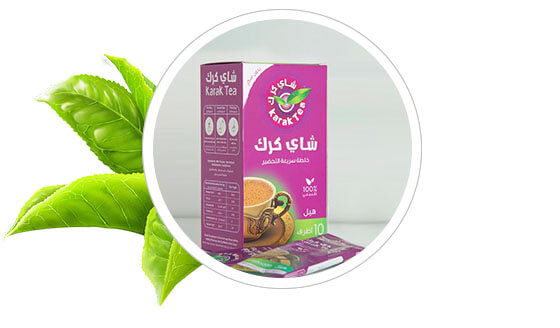 Unsweetened Cardamom
Flavored Karak Tea
A sugar-free karak tea delicately spiced with cardamom for health conscious people out there.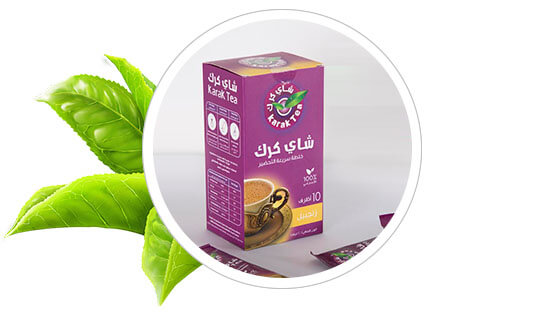 Ginger
Flavored Karak Tea
A calming and soothing blend of traditional karak tea with yummy ginger flavor.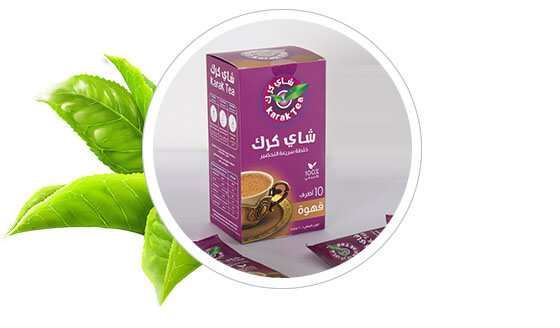 Coffee
Flavored Karak Tea
A well balanced karak tea with rich complex coffee flavor which together produces a range of sensory experiences.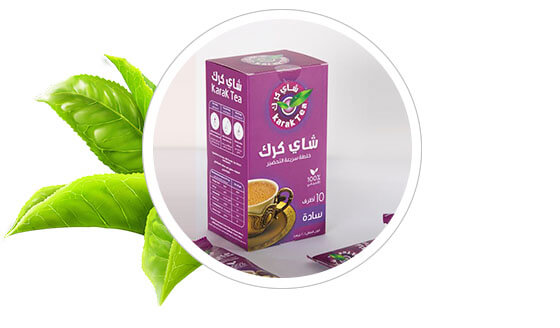 Original
Karak Tea
Experience all the charms of the original sweet and strong karak Tea. A perfect blend for a refreshing cup of tea to start your day.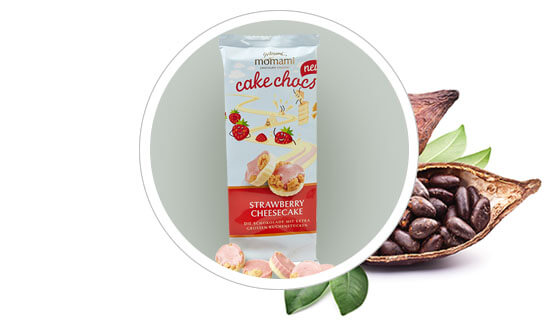 Strawberry Cheescake
Mount momami Cake Chocs
White Chocolate with extra big cake pieces, irresistibly smooth melting cheese, sinfully delicious strawberry and shortbread pieces.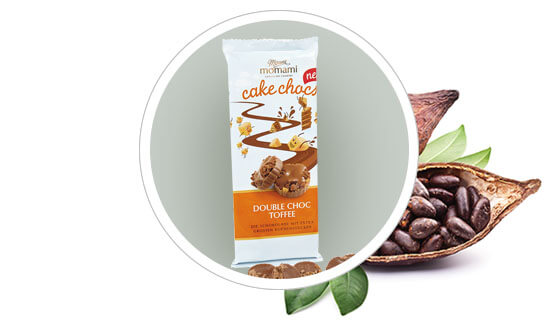 Double Choc Toffee
Mount momami Cake Chocs
Double chocolate Delight refined with toffee cream, selected milk and white chocolates, butter and shortbread pieces.